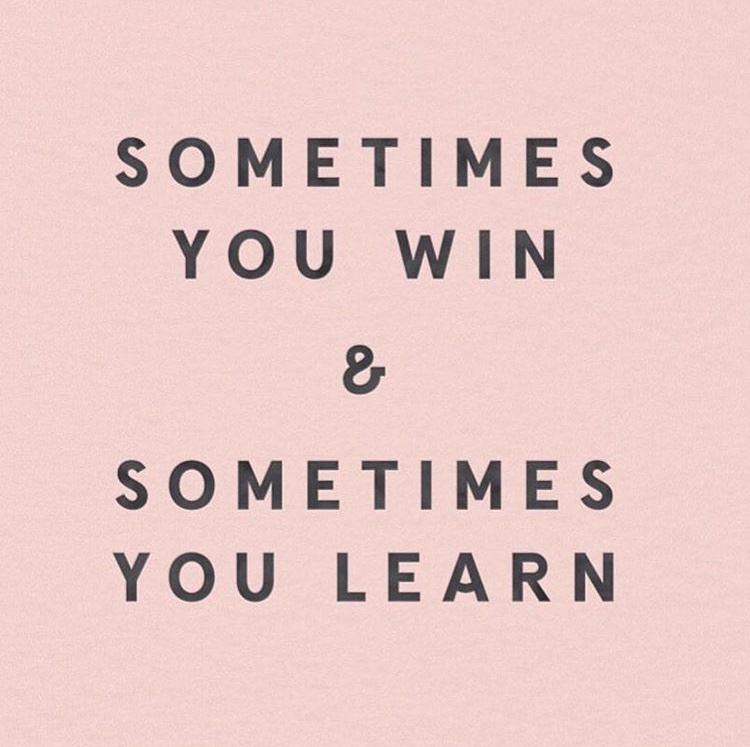 Here we are in the final moments of another year.   It's always amazing to me when I reach this time of year, because–think about it– a lot goes down in the span of 365 days!
And at this time of year, especially, I take the time to quiet my heart and reflect on my journey–recalling the ups, downs, highs and lows.  This year God once again showed Himself supremely faithful, gracious and merciful to me, making 2017 what I consider to be a truly great year.   I experienced new opportunities, open doors, new levels of favor and increase, divine love and protection, blessings of family and friendship, career growth and much more.  TO GOD BE THE GLORY!
However, as the ebbs and flow of life go, my journey also included challenges, hurts, disappointment and frustration, at times.   The good most certainly outweighed the bad and not-so-good.  But, even more so, I made the decision to frame those hard places as LESSONS instead of LOSSES, granting myself the opportunity to take something worthwhile from even the most painful of situations and refusing to allow them to stifle or limit me from the good that was sure to follow.  (And in complete candor, some of my "lessons" were self-induced or repeated until I was willing to finally follow God's lead (and abandon my own) to know His best for me.)
Nonetheless, a wiser, stronger, sharper, more grateful and trusting me is the result!  And this is the 'me' that looks forward to all that awaits in the year to come.  I'm immensely thankful that God didn't allow the lessons to get lost in the mire, but instead His grace was sufficient to see me through and onward, upward and forward.  And if you're thinking, "Well, an actual loss did occur in my life, Dawn", the good news still is that it doesn't have to be fatal when you extract the necessary wisdom and insight and lesson from it.  God will faithfully restore what needs to be restored (Joel 2)–while giving you the lessons to grow on.  Allow the lesson and promise of greater to reign greater than the loss.
As we look to the New Year and beyond, let's prepare our hearts and lives to embrace even greater wins (that's our destiny in Jesus, after all)…and also prepare for the lessons that will undoubtedly be sprinkled along the way.  You can trust God to reveal His wisdom and counsel to you for every hard thing (and easy thing!) you face.
Winning and learning (never losing, because failure is never final in Jesus-2 Corinthians 2:14) hand-in-hand with the Lord promises to make the days ahead our very best yet.
Blessings for a Happy New Year,
Dawn